Last book I've read...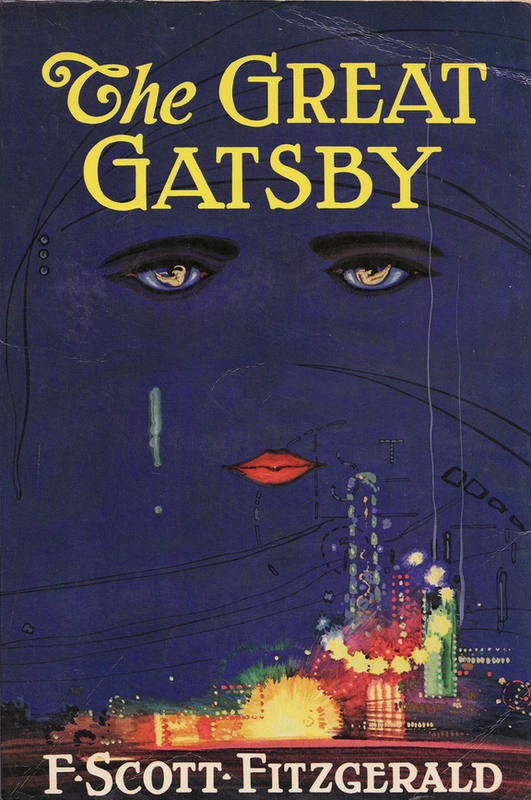 The Great Gatsby (1925)
Author: F. Scott Fitzgerald
Rating: 4/5
"He looked at her the way all women want to be looked at by a man." — F. Scott Fitzgerald
I got curious to read the novel beacause of the most awaited adaptation which starred
Leonardo DiCaprio
as Gatsby,
Carey Mulligan
as Daisy Buchanan, and
Tobey Maguire
as Nick. I was half way thru it when I've seen the
film
, and I fell in love with it. I even think that it's better than the novel.
I've read that it's
Ginevra King
, Fitzgerald first love, who inspired him of Daisy Buchanan which is unarguably an interesting fact, and makes me want to travel in a time machine just to witness what had happened between them, for Fitzgerald to come up with such character. Very intriguing indeed. I thought at first that The Great Gatsby would be similar to
The Count of Monte Cristo,
but I was wrong. The Great Gatsby's story is very appealing yet painfully tragic. It has a lot of input on humanity and love. Very promising.
Book Desciption:
The Great Gatsby, F. Scott Fitzgerald's third book, stands as the supreme achievement of his career. This exemplary novel of the Jazz Age has been acclaimed by generations of readers. The story of the fabulously wealthy Jay Gatsby and his love for the beautiful Daisy Buchanan, of lavish parties on Long Island at a time when The New York Times noted "gin was the national drink and sex the national obsession," it is an exquisitely crafted tale of America in the 1920s.The Great Gatsby is one of the great classics of twentieth-century literature.
Credit:
Goodreads